Regain control of your energy consumption and spending. SasonbiSolar will help you harvest solar power to save money.
Clearly, solar is the way to go. But where to start?
You've been meaning to go solar. You already have the roof, the empty lot, or the plot of land for it. The sun is an abundant resource in our tropical country. While energy companies may already be tapping into renewable sources to supply our homes and businesses, the savings you will get from producing your own energy with resources you already have is undeniable. You have to grab this opportunity.
But who has the time — or the stock knowledge — to come up with a design specific to your roof and energy needs? With solar panels flooding the market, how do you ensure quality? Will your system installation be safe for your employees? How do you reap the benefits of this long-term investment?
Meanwhile, your electricity bill is not getting any cheaper. The problem of where we get our power has never been more urgent. You need a partner who will do it right.
We do solar power systems right.
SasonbiSolar is a team of engineers and technicians passionate about sustainable energy. We understand how expensive or unreliable traditional power sources can be, and that renewable energy is the only way to go. We ourselves use solar energy in our homes and offices. 
We are one of the pioneers of solar in the Philippines, having installed solar power systems with a collective capacity of 8 Megawatts and counting. We have over 100 projects with clients already getting returns on the investments they have made on solar.
We will inspect the site, design a system, source the materials, install, operate, and maintain the solar power generation system for you.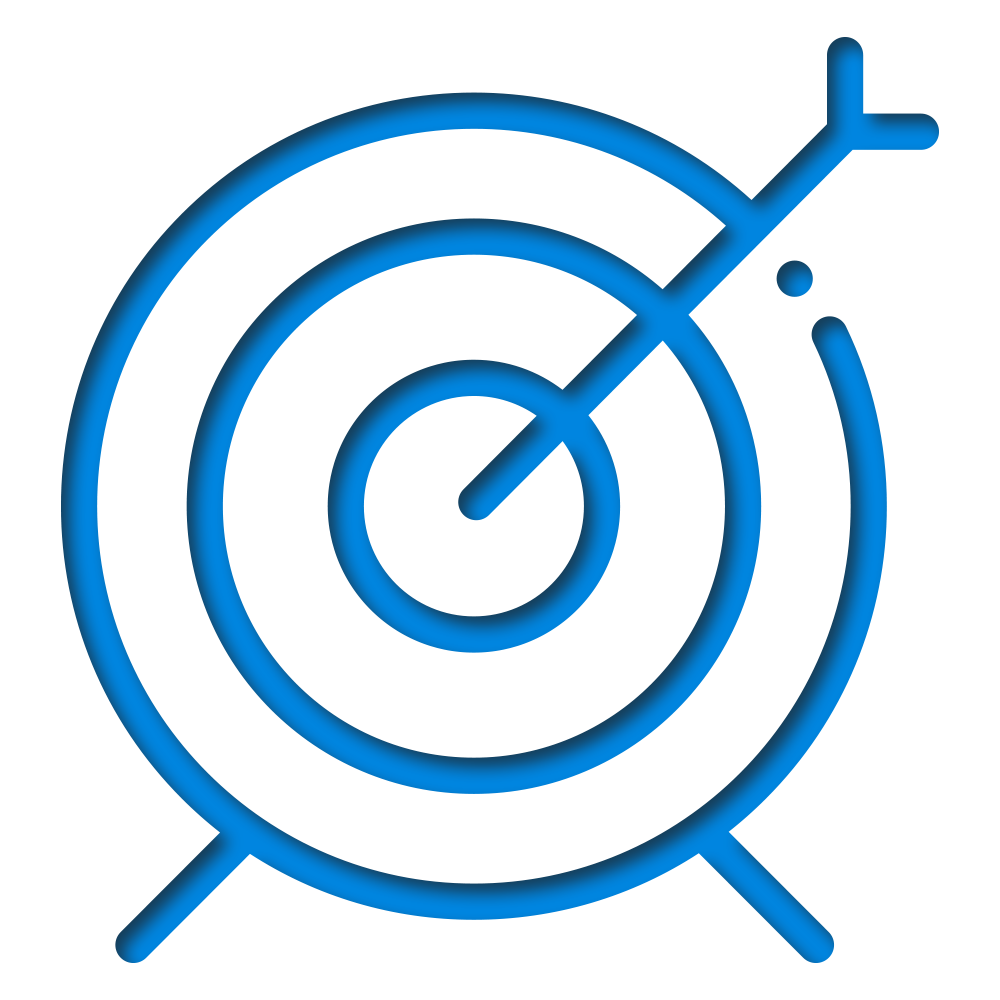 High-quality installation
We only build well-engineered solar PV systems that provide optimal amounts of power, are safe to use, and will last a long time. We comply with local regulations and international standards like the IEC.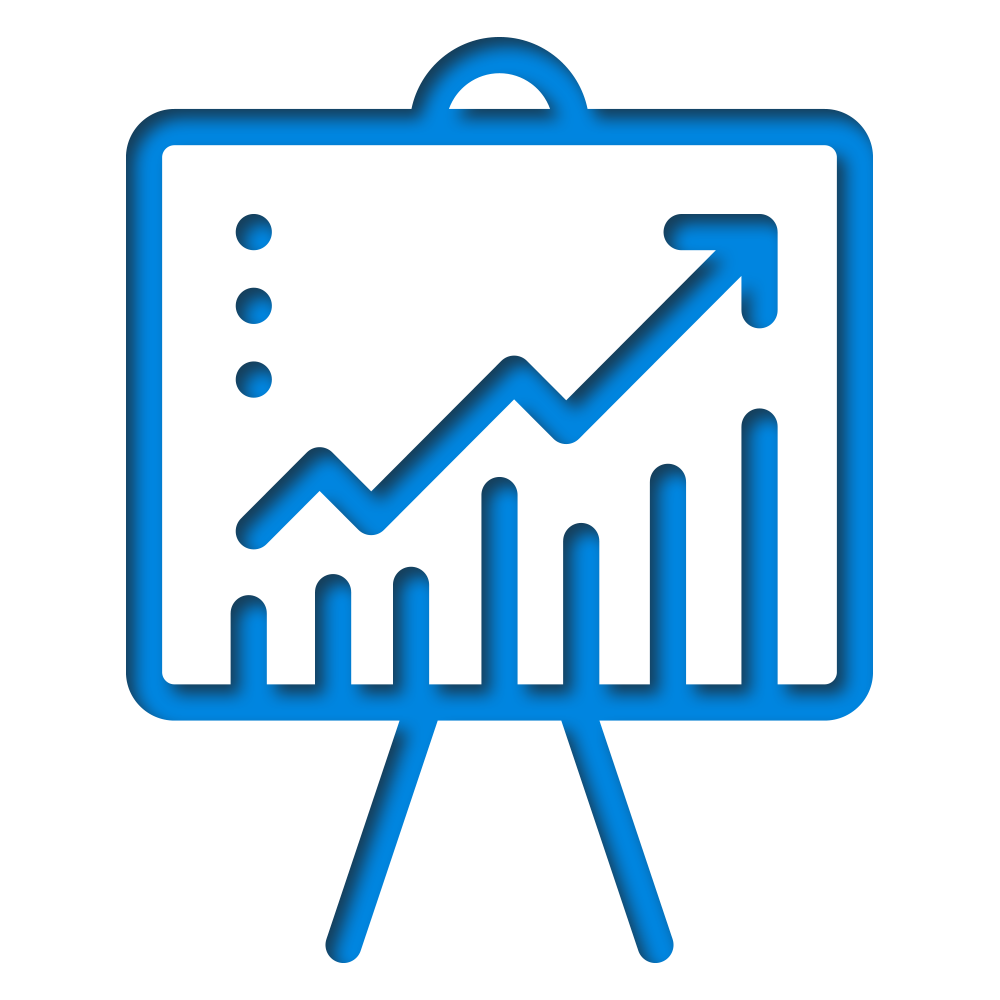 Start now with a capacity that makes sense to your business. Choose from turnkey, installment, or pay-as-you-use financial models. Expand your solar power generation system as your needs grow.
Solar power is used as it is produced, displacing power from the grid. Excess power may be sold back to the grid through net metering.
Apt for locations that are not covered by the grid, off-grid solar systems are equipped with batteries and are designed to generate enough energy to power your facilities—rain or shine, day or night.
Offers the flexibility of using the most optimally available source of energy. Hybrid systems may be configured to mix power sources that result in the lowest cost and ensure that your lights will always be on.
Consult with a solar power expert
Book a meeting with us. Share your current electricity bill. Let us talk about your requirements, your roof space, financial requirements, and ROI expectations.
We will design, source, and install your very own solar power generator. We can operate and maintain it as well so you can focus on business as usual.
Receive a much lower utility bill, if at all. Enjoy the savings you will make out of your solar investment…all while lowering your carbon footprint. Save money and the planet!
Office Address
U3004 Antel Global Corporate Center
3 Julia Vargas Avenue
Ortigas Center, Pasig City
Website
www.sasonbisolar.com
All rights reserved © SasonbiSolar, Inc., 2020